Only a month has passed since the launch of IGTV, the Instagram video channel, and new and interesting functionalities are already being implemented, such as editing the title and text of an already published video, downloading our videos and saving the videos in a draft before publishing them.
1.- First, we can edit the title and the text of our videos already published. We have to:
Log in the Instagram account from a desktop device.

In the profile, we will see in the central part "Publications", "IGTV" and "Saved"

We select IGTV and select the video that we want to edit.

We click on the three dots that appear in our video and press "Edit Video"

When we have finished editing, we save it and that's all.
2.- We can also download our shared videos (in case the original video hosted on our mobile phone has been damaged or accidentally deleted):
We follow the previous steps

When we click Edit, we will see that the video also shows three dots.

Then the download button will appear.

We only have to save it in our archives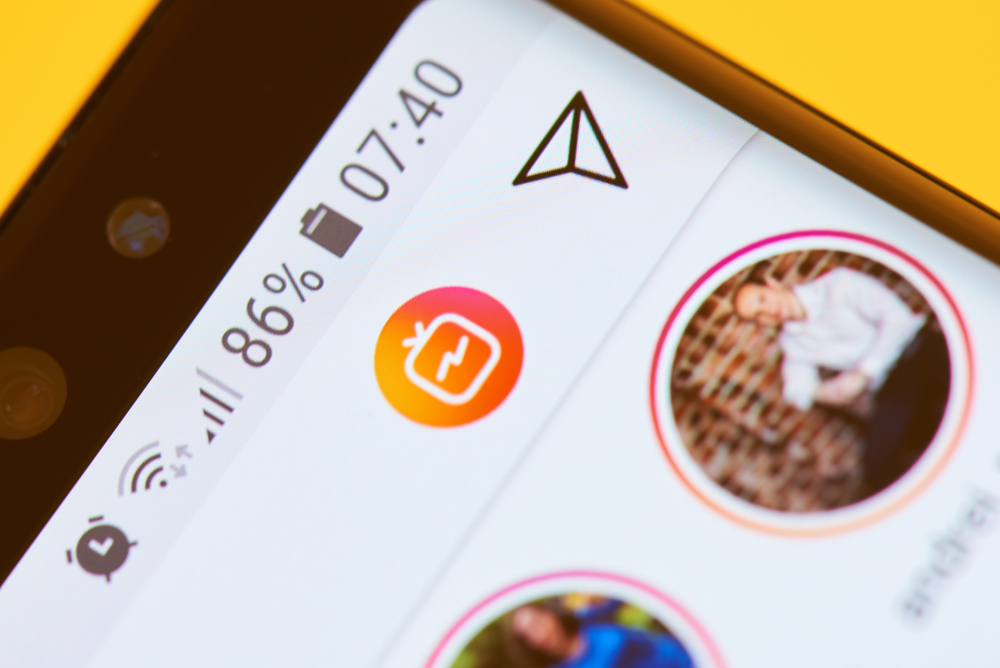 3.- Save a draft of the video without publishing:
Log in the Instagram account from a desktop device

Click on "Upload video" and add a cover photo (JPG and vertical format), a title and a description.

Instead of pressing "Publish", click on "Save Draft"
When we want to recover a video that we have left as a draft:
Log in the Instagram account from a desktop device

Select "Channel" and "See drafts"

To publish, edit or delete a draft, click on the three dots that appear in the upper right part of the video.
4.- We can also deactivate the notifications of the IGTV videos that are not from our friends.
By default, Instagram notifies us of the videos that are published on IGTV and there are times when it is annoying if they are not from our contacts.
To change notifications:
We enter Instagram through our mobile

In "Settings" we select "Notifications"

In the lower part we look for Updates of the IGTV videos, we change them all to "From people I follow"
Remember that the videos that we upload must be an MP4 file of fewer than 3.6 GB, with vertical format and a duration of 15 seconds to 10 minutes (some accounts can have up to 60 minutes)
If you want to know how to reach more customers and improve your business benefits through IGTV, don't hesitate to contact our experts for more information!