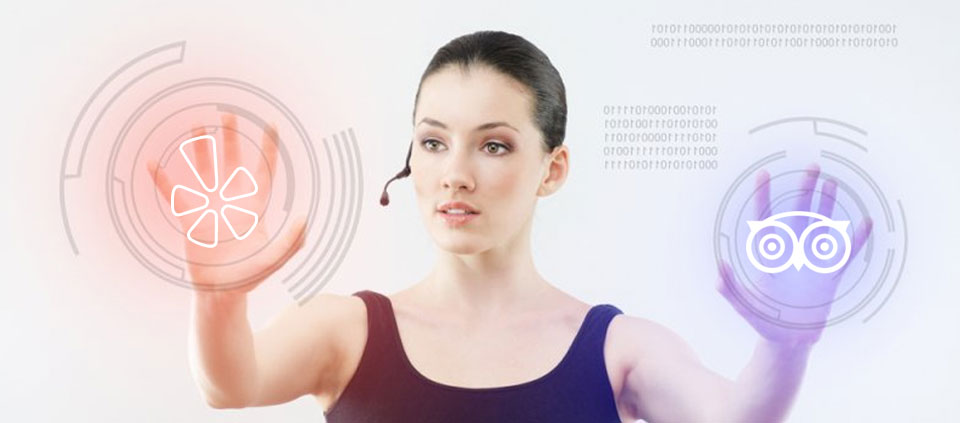 Any successful restaurant knows how important it is to provide customers with great food and service. However, even the best restaurants make mistakes.
Whether the service was slow, the food wasn't prepared properly, or there was an error in the bill, it's critical to address the problem and take care of the customers needs. Ideally, this means handling issues as soon as possible while the customers are still dining inside the restaurant. Unfortunately, mistakes happen and not every problem is handled properly. An unhappy customer leaves and next thing you know there is a negative review on Yelp, TripAdvisor, Urbanspoon, Facebook, or Twitter. It's important to respond to these online reviews to show the restaurant cares and is listening to the feedback of its customers.
Here are some strategies for performing damage control and replying to customer complaints online.
Personalize the message
Make sure to address the customer by name if possible and acknowledge his or her point of view. This shows you are paying attention and are open to hearing constructive feedback. It also is a great way for restaurants to learn about how they can improve. If all the negative reviews mention a specific dish or slow service at the bar, it might be time listen and make adjustments.
Private message
While Yelp and TripAdvisor allow business owners to address customer reviews publicly, it can also beneficial to send a private message. This is a great chance to invite the customer back to the restaurant and improve upon his or her experience. By being proactive, restaurants have the opportunity to turn a negative into a positive and ultimately capture a potential repeat customer.
Offer a gift certificate
Occasionally, it might be a good idea to offer the customer a gift certificate. For example, if a restaurant recently opened and is still learning the ropes of its business, errors are going to happen. There is a learning curve. Restaurant owners can save their reputation and send a private message asking to the customer to, offer a gift certificate. At the Disartmedia Group, we have found that many times not only do customers in this situation return and have a better experience, but also rewrite their initial review on Yelp or TripAdvisor. Here are some samples of gift certificates we have designed at Disartmedia: